We have developed tools and procedures to both follow-up shipments during delivery and to verify that the parts delivered to clients are exactly as required and ordered.
Each parcel is opened and visually controlled.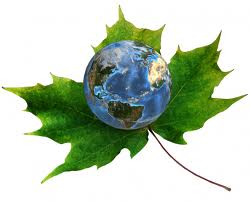 We control :
part number

manufacturer

date code

quantity

packaging

lot number

All labels are photocopied and saved in our database.

This information is reported on our Bill of Lading with also your order number and internal references.

If we detect any difference between your order and the product received, you will be informed immediately, and the delivery put on hold.

All information is available to you at any moment.